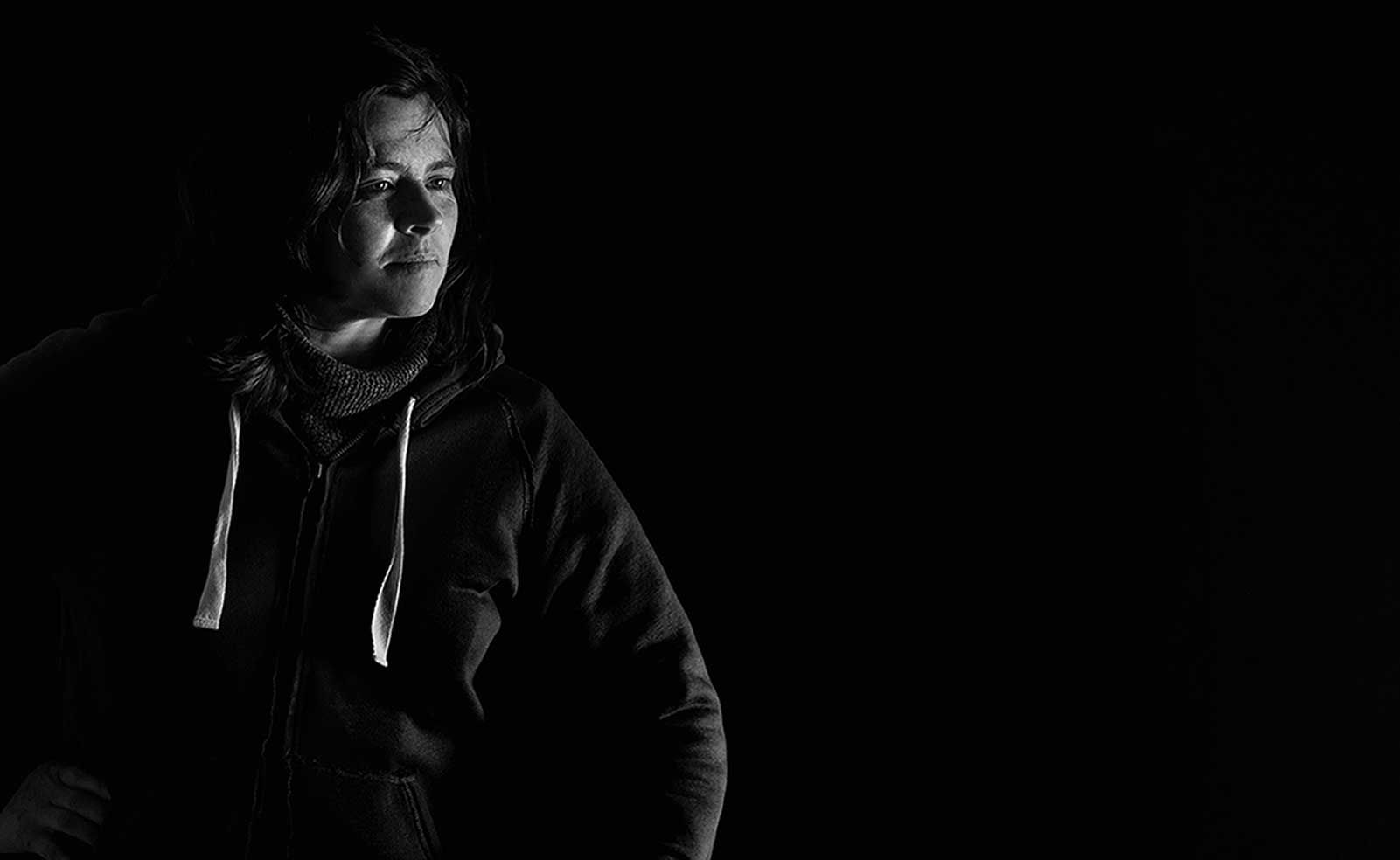 About
I'm a documentary photographer and freelance photojournalist based in Melbourne.
My focus has been on exploring and documenting different communities and ethnic groups with the premise that with greater understanding this can help in fostering mutual respect and better relations and a more harmonious society.
What is particularly important now with the influx of new migrants and refugees , is that we foster respect and understanding between people of different cultural backgrounds and also with the original inhabitants of Australia, the Australian aborigines.
I hope that my work in documenting these communities will contribute towards this goal of a truly multicultural nation which we strive for.
I have exhibited my work at a number of galleries in Melbourne and also the National Portrait Gallery in Canberra where I was short listed for the National Portrait Prize in 2011.